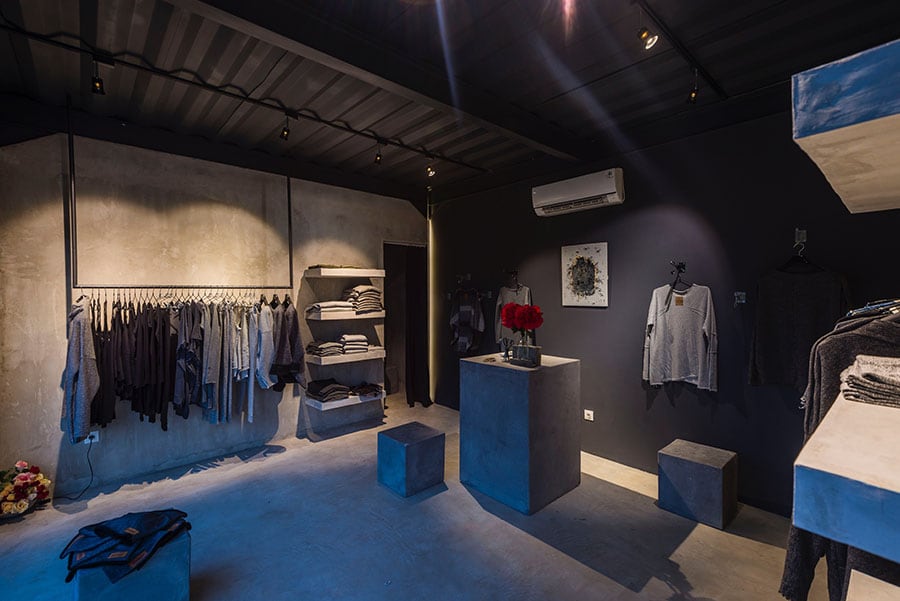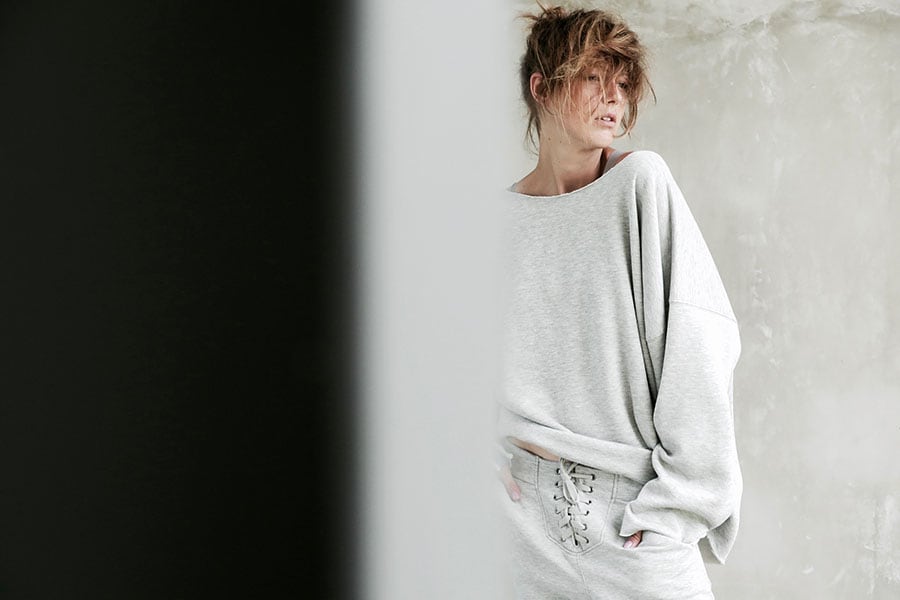 VeryMary
Verymary is a local fashion brand made in Bali from comfortable and high-quality materials. It doesn't only represent its own collections but offers recycled secondhand clothing as well. Verymary shop is located in front of Villa Samsara.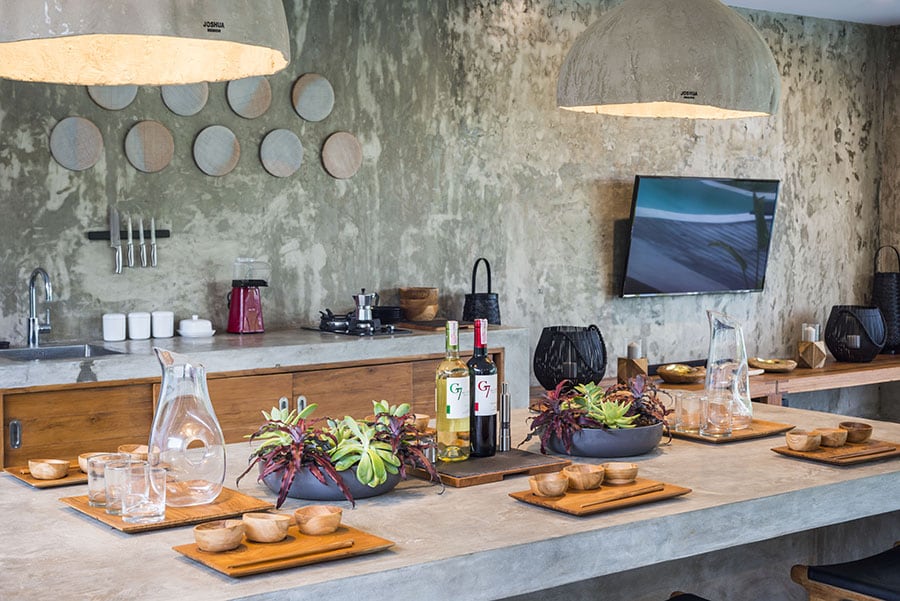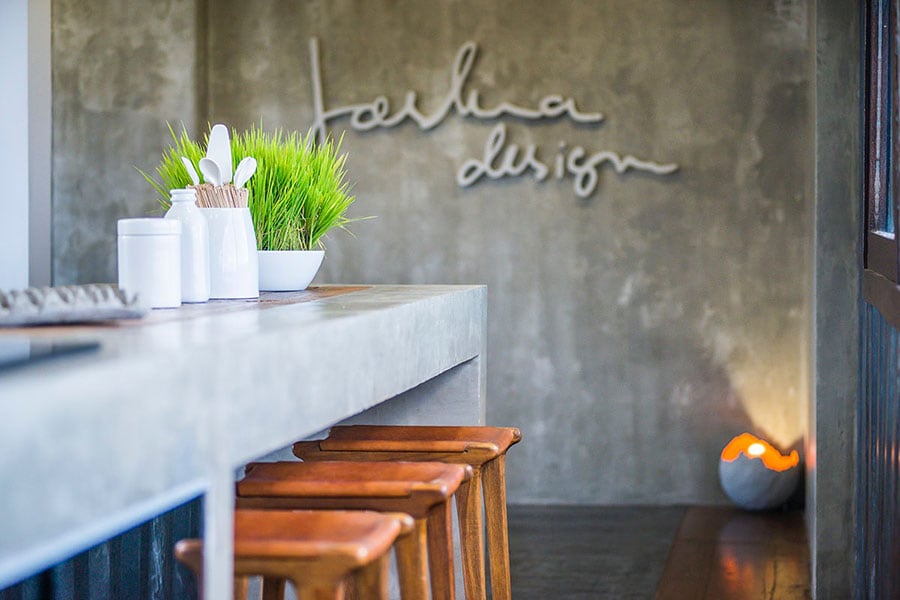 Joshua Design
We are able to realize any of our ideas and turn them into reality. Although we focus on creating unusual designs, we can produce almost everything.
The whole JOSHUA DISTRICT was designed by our JOSHUA DESIGN team and following our vision: custom-made recycling cheap old stuff into new amazingly looking products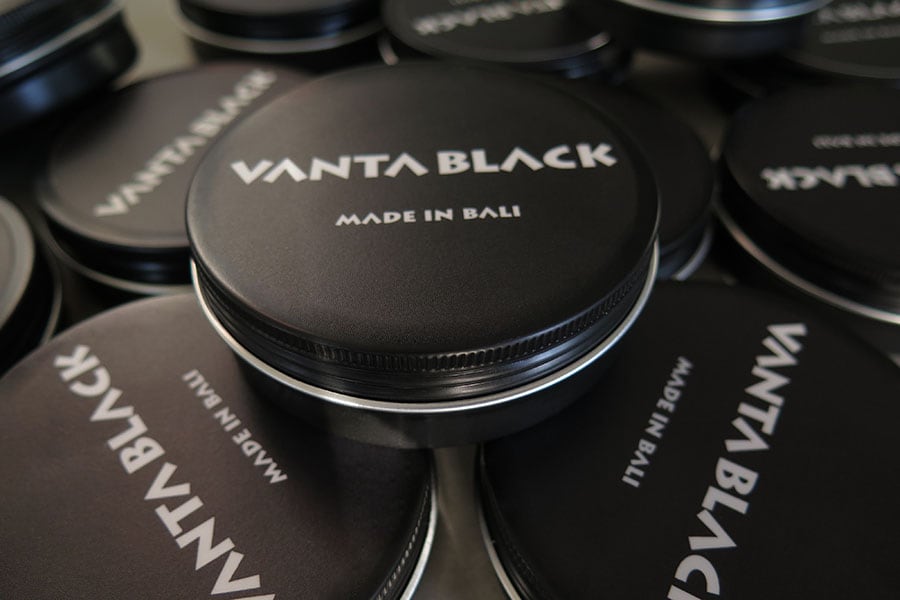 Vanta Black
Vantablack is a starting brand that began with activated charcoal as a natural teeth whitener. Now, Vantablack also produces leather shoes and jackets.
Art Gallery
Get in, see, feel, dream, enjoy and touch gently.