Activities
We try to make your Bali stay relaxing but also fun.
Take a look on our wide offer of activities and choose the one that suits you the most.



VeryMary
Verymary is a sustainable fashion brand based in Bali from comfortable and high-quality materials. It doesn't only represent its own collections but offers recycled secondhand clothing as well.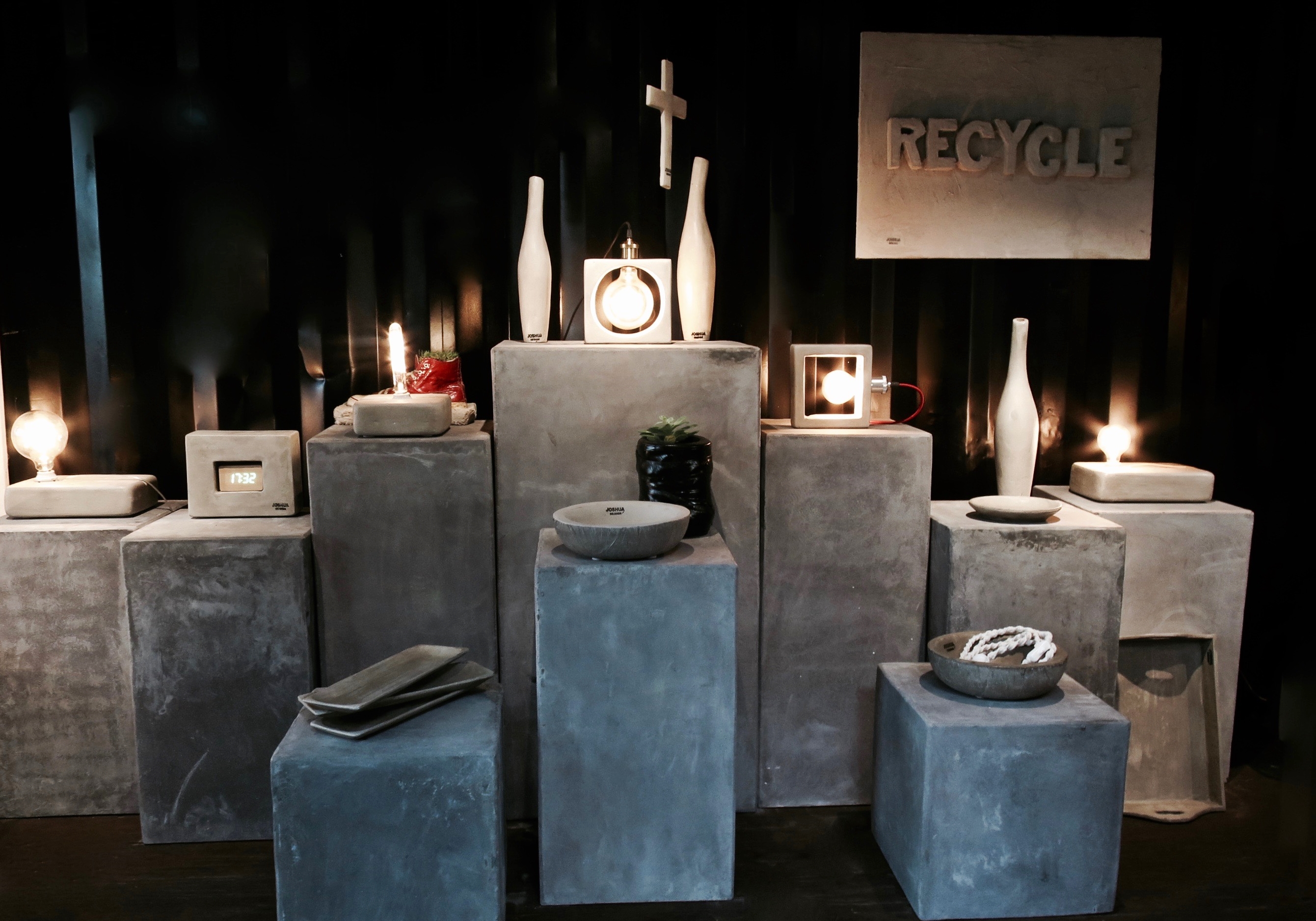 Joshua design
We are able to realize any of our ideas and turn them into reality. Although we focus on creating unusual designs, we can produce almost everything.
The whole JOSHUA DISTRICT was designed by our JOSHUA DESIGN team and following our vision: custom-made recycling cheap old stuff into new amazingly looking products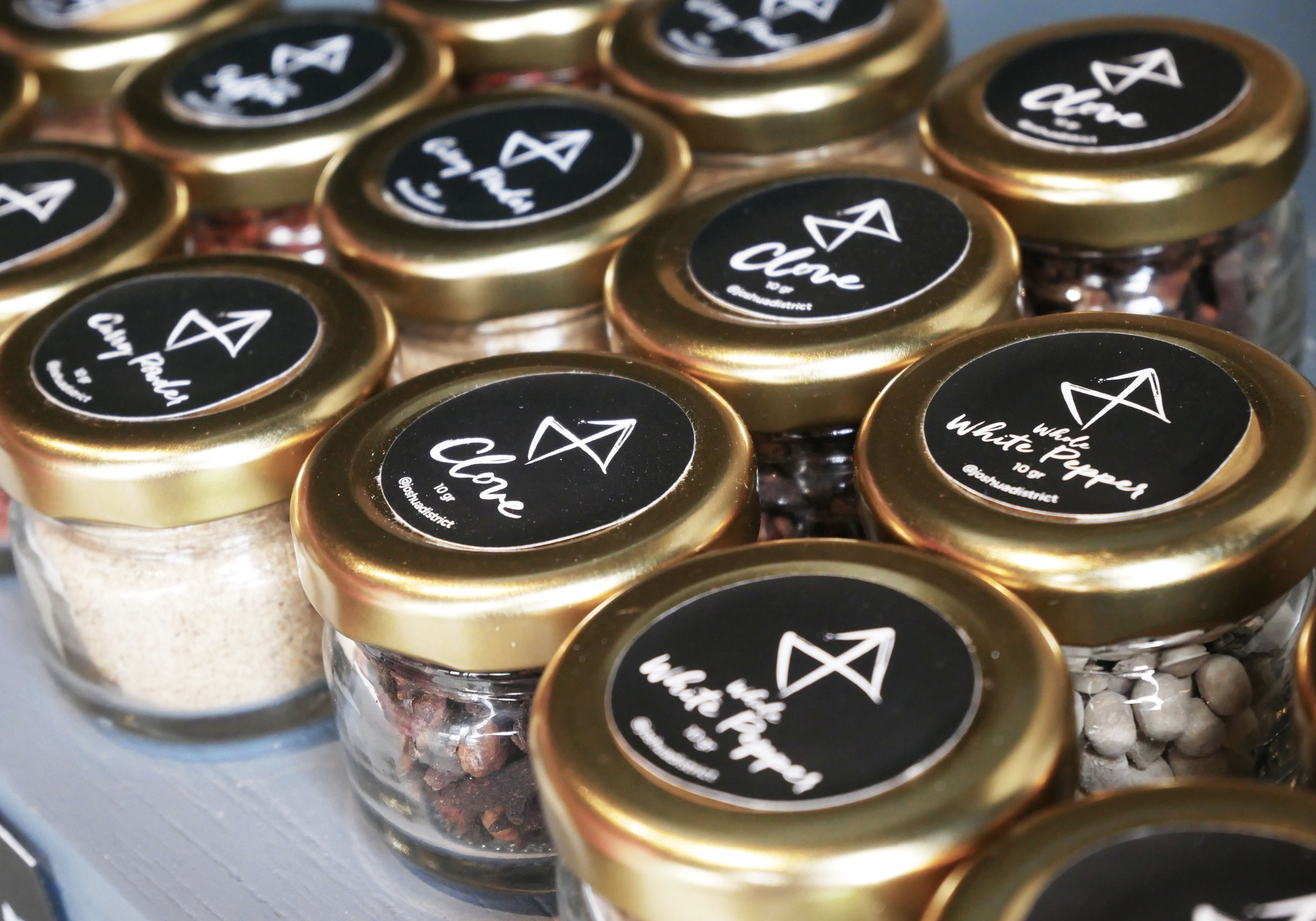 JD Organic
You will find JD Organic right next to our kitchen. Organic spices, seeds & nuts, dried fruit, oils and more to boost your health. We use natural ingredients and want to share It with you as well.
Art gallery
Get in, see, feel, dream, enjoy and touch gently.
You can also be a part of JD gallery.
YOKII, BUNNY BONE, QUINT, STEPHAN KOTAS, VAMPIRA, BOMB DA LOVE, MEIN LIEBER PROST, CANDYLCKER, KMIS3, SLINAT, SANGGARASI, ADELA BELLINI, MACILI, YVONNE SHIRLEY
Vanta black
Vantablack is a brand that began with activated charcoal as a natural teeth whitener.
Now, Vantablack produces mainly handa made design fashion clothes, shoes and accessories.